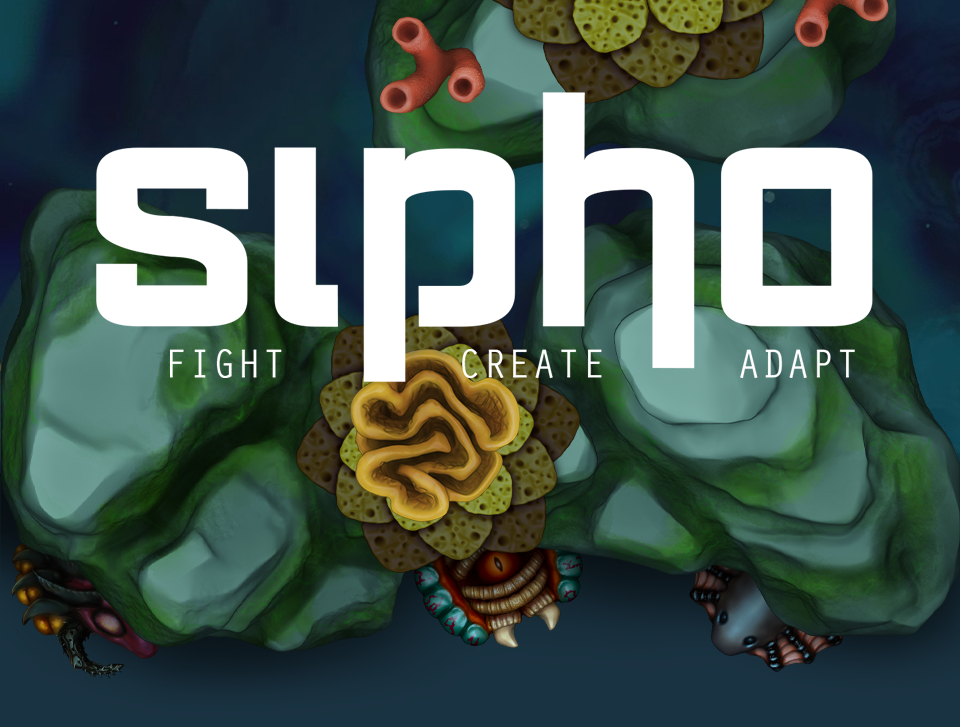 Sipho
Development Update and Version 0.3.5
---
Dear Parasite Designers,

We are happy to announce an updated of 0.3.5 version! This will hopefully be last minor update in 0.3 phase as we are working on the new breed in parallel. As you might have noticed, we are experimenting with two-week release cycle which keeps the updates flow. All of this means that the new breed is coming in two weeks!

One of the things we're seeing is that Queen boss seems to take a toll on many player's lives. Buginis breed is brittle, but deadly. That is why we have placed several powerups in the way to Queen itself to give a little encouragement for you to engage.

We have noticed that procedurally grown Siphos do not plan well enough their growth and get blocked by growing non-structures all around their perimeter. We have addressed this by allowing them to ungrow Zooids to enable themselves to grow further. Procedural growth is not what we have focused on in development, but if it proves to be interesting for you, let us know what would you expect from it.

Aquarium object multi-spawning should be more convenient and less ridiculous. We have limited rate at which multi-spawns happen over time. That fixes Multiple spawns at the same spot, but makes "drag fast to spawn many" break. To address that spawn rate is increased when mouse pointer is moving faster. So the first Aquarium experience of spawning many many many nutrients is still there.

Version 0.3.5
Add additional powerups to Queen area to guide players to a fight
Make environment spikes less deadly
Limit Aquarium multi-spawn by time, distance and size of spawned object. Also make frequency independant on framerate
Fix non-highlight shaded zooids becoming dark when being color blended. Also remove unnecessary color brightness property and use HDR colors instead
Ungrow zooids when procedural growth gets stuck
Limit how many Heal and Stunned status effects play at the same time. Fixes game getting muted at large Sipho encounters
Extend audio player to support limiting audio plays over time
Files
Sipho Windows 32bit.zip
95 MB
Version 0.3.5
Apr 30, 2019
Version 0.3.5
Apr 30, 2019
Version 0.3.5
Apr 30, 2019