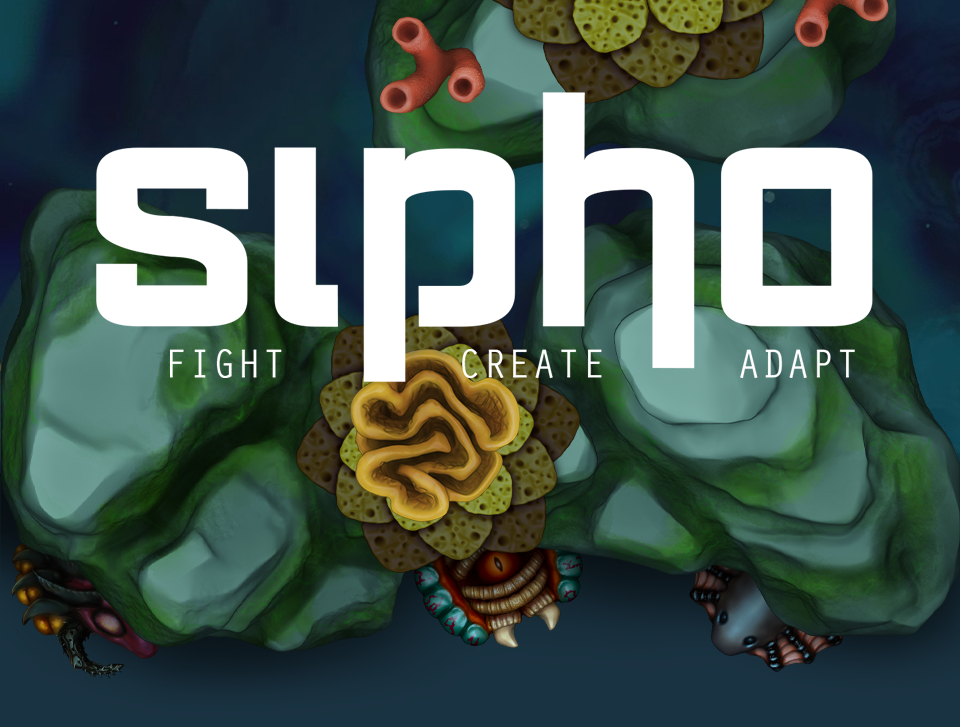 Sipho
Hello!
While working hard on Aquarium, we had some bugs and balance issues. We've fixed them and bundled up for a small update. On the Aquarium side, one of the things we are working is spawning custom Siphos. Just look at this swarm go!



And here is the list of changes for the update:
Version 0.2.3
Fix some areas not being loaded while playing. Thanks again to PugMasseur for quick report!
Version 0.2.2
Increase leech skill energy usage from 6 to 7
Fix unnecessary scrollbars appearing in options menu
Fix a bug where saving the game after defeating a boss would prevent other bosses from spawning. Thanks for the report, PugMasseur!
Change "Zooid Added" message to "Zooid Adapted"
Fix Camera View Offset Sensitivity being always rounded down to 0%, 100% or 200%
Fix a bug where certain enemy blueprints were preferred for enemy spawning in Freeroam