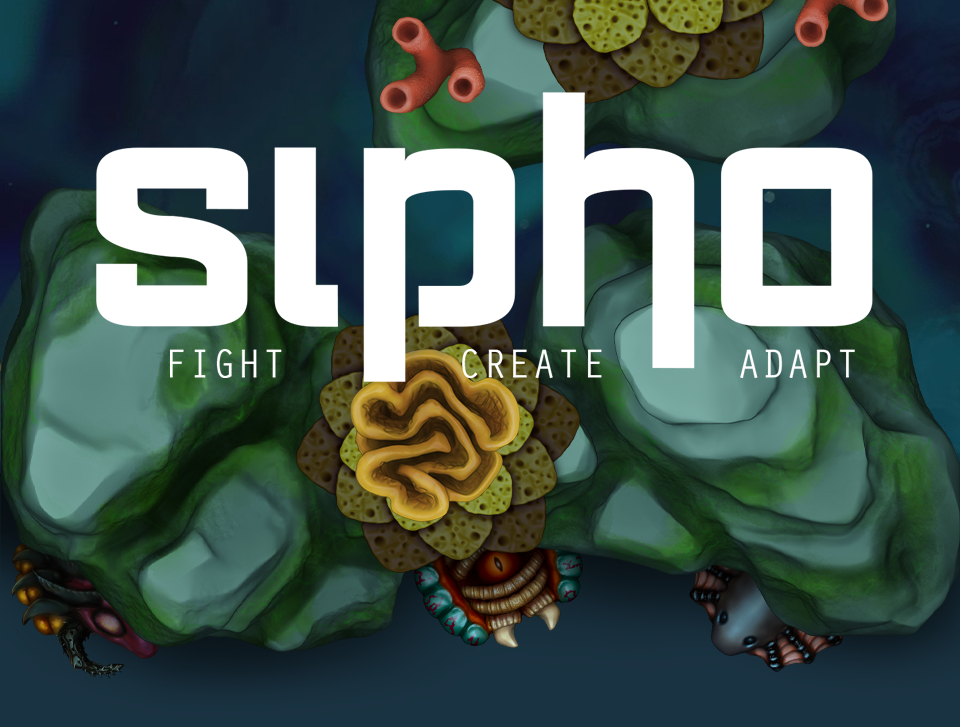 Sipho
Sipho is now available in Early Access!
---
We are glad to announce that Sipho is finally available for everyone to enjoy!

After almost two years in development, we are very excited to finally have a game we are proud to share.

It all began in 2017 Global Game jam with idea of creating an underwater creature game, where your shape and actions mattered. After we had a demo, we felt we have created something interesting as we could just spend time looking at the game play itself. Over the time we have refined core of the game and improved looks and feel. We wanted underwater feel and have a good control in it. We have added more parts to the game and we wanted them to matter and act well together with other parts.




The creation process is not stopping, but rather accelerating. By listening to your Early Access feedback we will be able to tailor the game by your needs.

One common request we had from our testers was a Sandbox mode. After polishing and preparing Sipho for Early Access release we will now be able to start working on it. It will be called Aquarium, as it is more thematically fitting than Sandbox and will feature gameplay not limited by gamey win/lose constraints.

Another short term goal is to add full support for Joysticks as we believe games should be as accessible as possible. Currently game controls can be bound to joystick buttons, but some aspects of the game, like growth are not well fit for that use. We will work to make it feel as good as playing with mouse and keyboard.
We will keep demo builds available so new players can try them out before buying improved full versions.
Grab a build and let us know what you think!
Files
Sipho Windows 32bit.zip
95 MB
Version 0.1.6
Nov 13, 2018
Version 0.1.6
Nov 13, 2018
Version 0.1.6
Nov 13, 2018