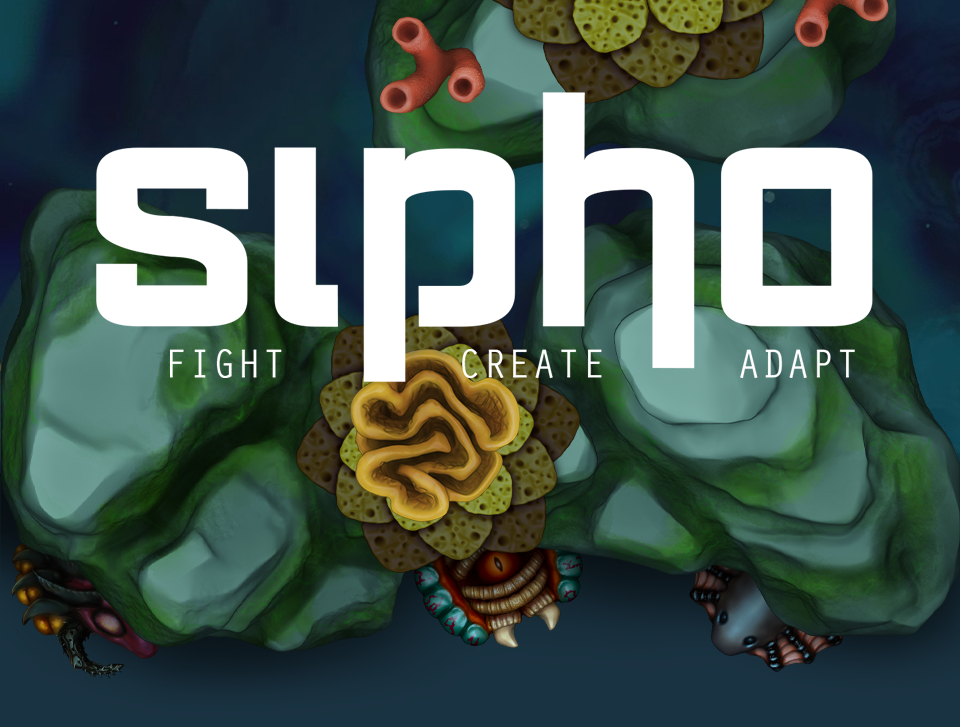 Sipho
Hello fellow underwater beings!
Today we're releasing a new build of Sipho. As before, it contais quite a few changes and improvements. So let's go through them!
New physics! We've developed our own special breed of soft body simulation, leading to much more stable gameplay;
With the new physics system you should no longer spazz out into the wide blue waters, you should also encounter less sea lag;
Added new abilities - you can now push enemies and objects away, you can lay deadly poisonous traps and you can lock onto enemies with the leeches;
Fixed up murky movement - you should no longer veer slightly off course when moving. Sea navigation should be easy so we're doing our best to make it that way;
Improved game saving - you'll now saved your unlocked zooids as well as several other things;
Fixed the issue where skills would stay even though you had no zooids that were able to use them;
Added various bug fixes.
There are still some known issues (whoops!):
Enemies don't get along with rocks and obstacles;
Sometimes the game can still get a bit laggy for a short while;
You might spawn inside a rock when loading the game. This is the experimental "Starfish Simulator Extreme DLC" gameplay.