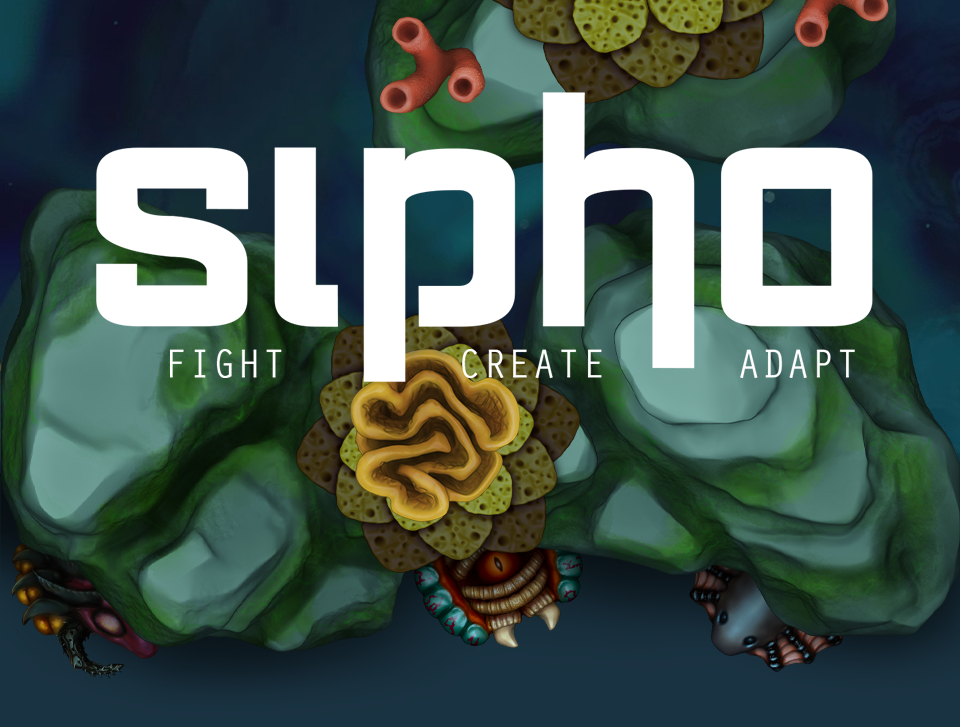 Sipho
Hi!
It's been a while so we thought it would be a good time to release an updated version of our game. We've been doing a lot of stuff these past few months and this update should give a sneak peak on the things to come.
Changes:
Breed selection. At the start of the game you can choose from 4 breeds. Each come with their own zooids;
New zooids added. We've added zooids that stun, poison, shoot and maim other Siphos in all sorts of ways;
Added status effects, like being poisoned or stunned;
Eating food now restores health to damaged zooids. Health no longer restored by consuming your stored nutrition;
Improved enemy AI;
Added the ability to continue your previous game (saves automatically after growing);
Improved the games' visuals;
Added more levels, each with their own inhabitants;
Added a bunch of new and improved sounds.
Known issues:
The game can very rarely start lagging really hard;
Max nutrition is sometimes 0 when loading a game;
Ability icons remain after removing all the zooids that had the ability;
Sometimes enemies have trouble moving around obstacles.
Hopefully you guys and gals like this update and, as always, any feedback is very welcome